Ideas that Shape the Future of WEB3!
Engage with the Transformative Insights from EW3S 2023
23-24 May 2023
Brussels, Edificio, Leopoldpark, Rue Belliard 137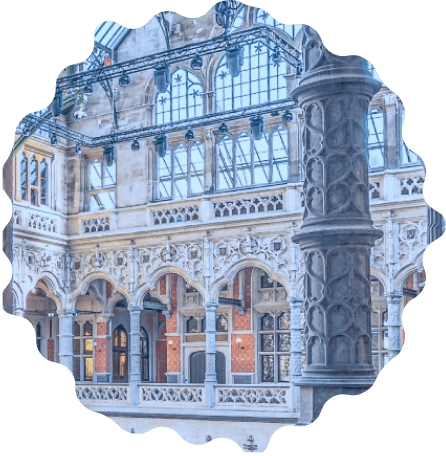 FORMAT
An invitation-only two-days event dedicated to fostering a robust and sustainable environment for Web3 in Europe.
STAKE- HOLD- ERS
Policymakers involved in crypto assets regulation in Europe
Web3 companies and entrepreneurs:
DeFi, NFT, Metaverse, Blockchain gaming, Digital Identity
Blockchains, Exchanges, Wallets, AML/KYC, and other service providers
Financial institutions: TradFi, Crypto VCs, Institutional investors, Custodians, etc.
Web2 businesses that discover Web3 opportunities
STRATEGY
MATCHING PEOPLE—INVENTING THE FUTURE
DEVELOPEfficient European policy and regulatory framework for Web3 to provide a strong and reliable basis for Web3 economies
INSPIRE Meaningful business transformations from Web2 to Web3 and rapid growth of new and innovative European Web3 businesses
BUILDLarge-scale communication strategies and educational programs - both for European policymakers and civil society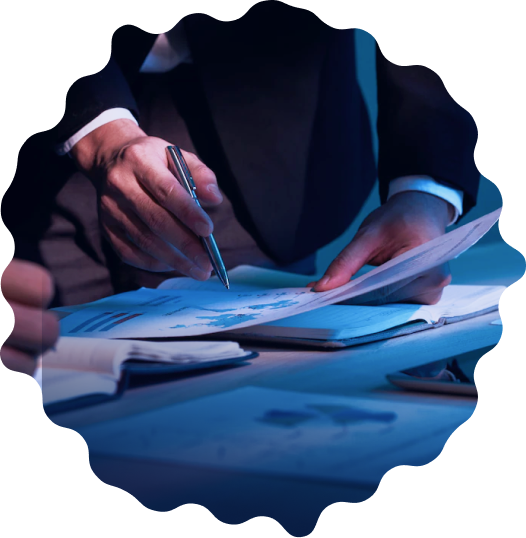 THE SUMMIT WHERE WEB3
MEETS EU POLICYMAKERS
AND WEB2 BUSINESSES