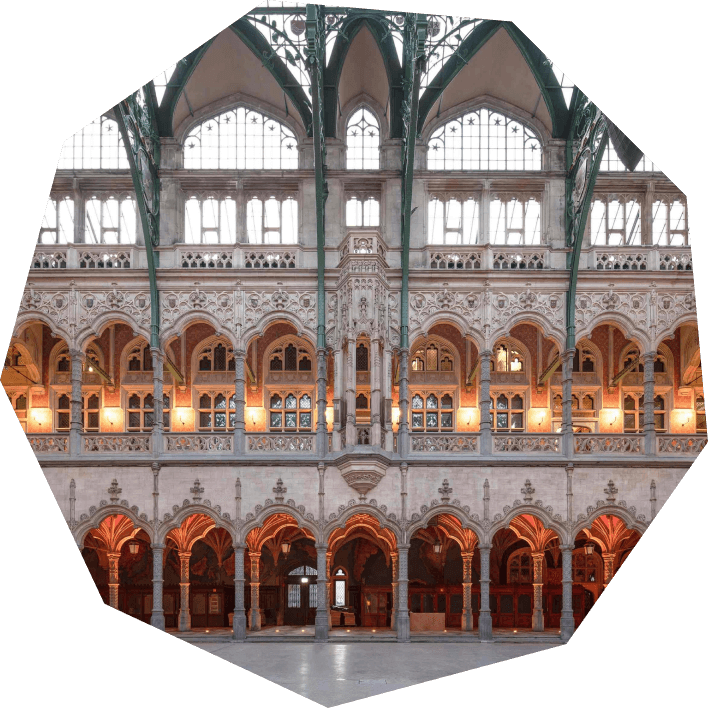 Brussels, Edificio, Leopoldpark, Rue Belliard 137

About the
place
23-24 May 2023
Brussels, Edificio, Leopoldpark, Rue Belliard 137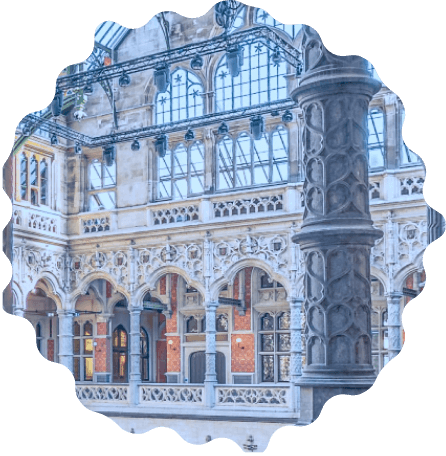 vision
TOMORROW,
BORN TODAY
The summit will take place in Brussels, Edificio, Leopoldpark, Rue Belliard 137.
During the Antwerp Golden Age, this 'mother of all fairs' was the model for many other fairs in Europe and was an inspiring meeting place and economic attraction for all Europe.
With its noble beauty, the Handelsbeurs is an ideal venue for the Web3.0 European SUMMIT 2023.