23-24 May 2023
Brussels, Edificio, Leopoldpark, Rue Belliard 137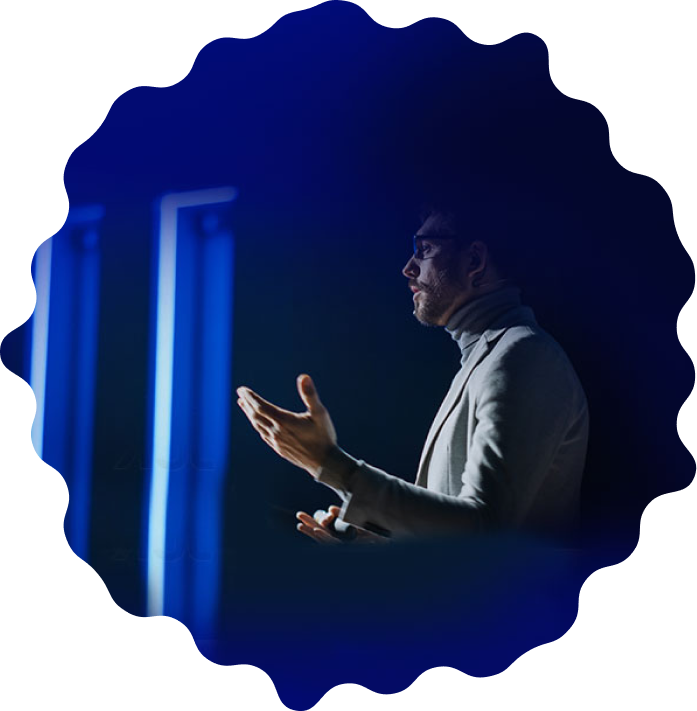 PROGRAM
EUROPEAN WEB3 SUMMIT 2023
Registration and welcoming coffee
Is Europe fit for the digital age?
Policies & strategies for Web3 transformation in Europe
Could Ukraine become a European innovations sandbox?
Is blockchain technology ready-to-use to strengthen the EU economy?
Digital payments future in Europe
Decentralized finance: safe, Trusted, or a trojan horse for the users?
Shifting Europe's Web2 private sector into the Web3 future
Nurturing emerging technologies through the EU's MiCA Regulation
Best regulatory practices from outside the EU: Switzerland, Lichtenstein, UK, Singapore, Dubai
Networking and coffee break
"Liberte, Egalite, Fraternite": Can Web3 create a more just & equal society?
Developing Web3 economies to advance the EU Green Deal
Digital identity: A Web3 tool for Europe to spur Global Human Rights
Networking and coffee break
Reverse on the metaverse, or enter a brave new world?
Looking ahead: Which Web3 innovations are next, and how do we fund them?